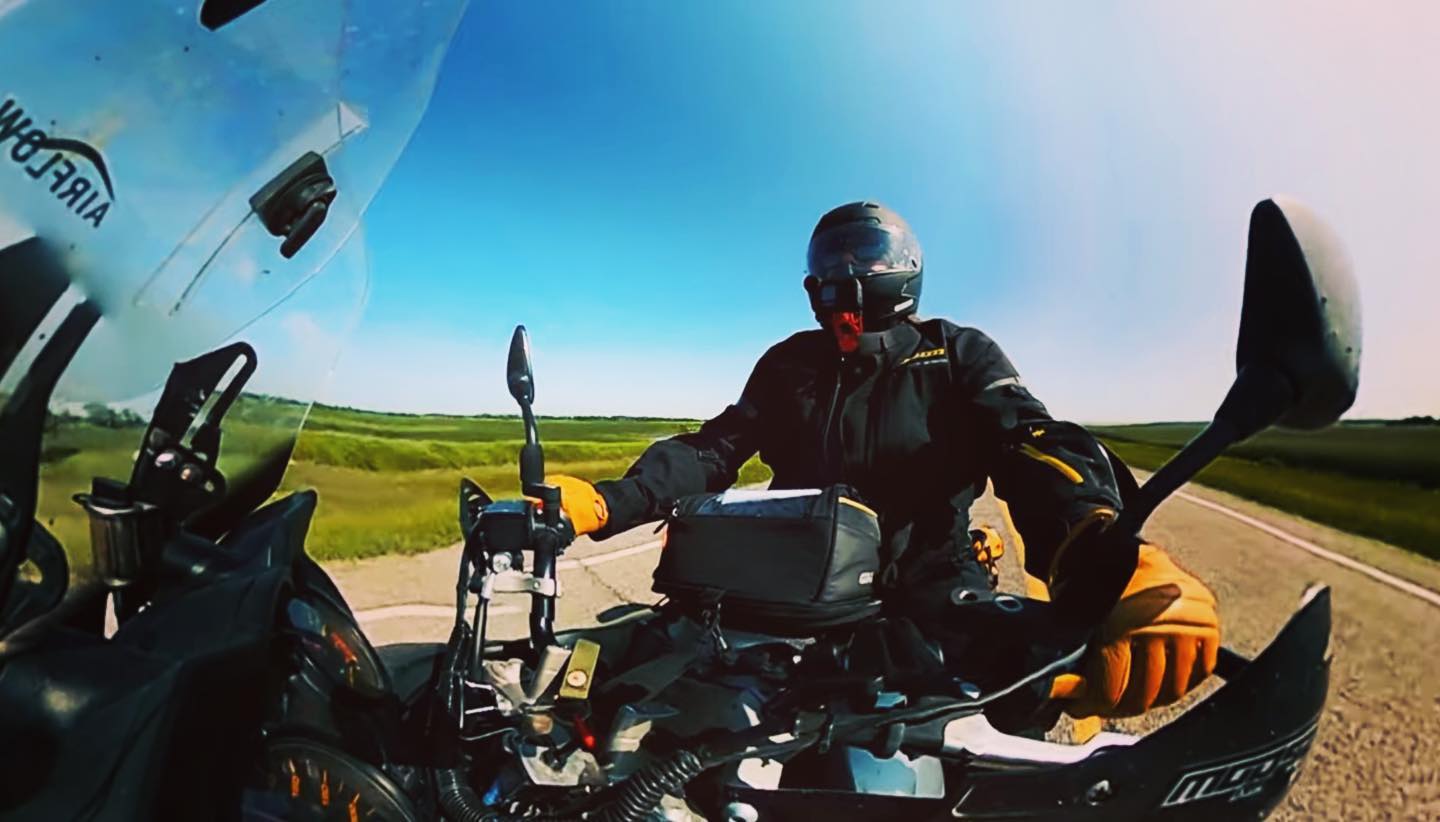 Are you looking for a new experience exploring Manitoba, off the beaten path, on your motorcycle? Is your journey as important as your destination when you ride?
Join one of our moto tours and become part of a group of like-minded fun-loving people who are hitting the open road for fun, multi-day journeys of riding, camping, and good times!
Noel Linsey and crew will guide you on multi-day adventures travelling the main roads and back-country of our beautiful province.
Epic Rides Moto Tours is a first-of-its-kind moto tour company in Manitoba. You'll learn new outdoor skills, see new sights and make new friends. You've never experienced Manitoba this way before!
Take a look at our 2023 tours and reserve your spot today!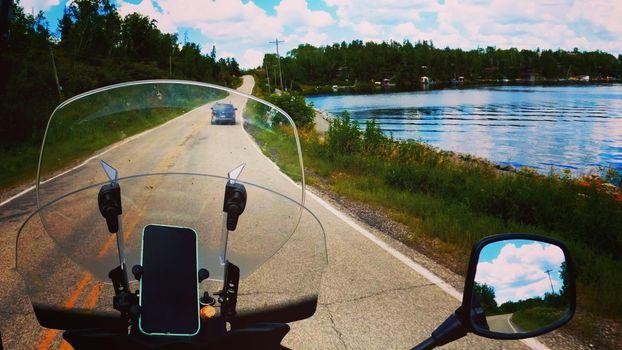 The western part of Manitoba is home to some incredible sights, including Blue Lakes, Mount Baldy, and miles of unspoiled wilderness to explore. A mix of paved and gravel roads, we'll weave our way through some of Western Manitoba's greatest hits.
Tour Length: 4 Days
Riding Difficulty: Advanced Beginner | Intermediate
Distance: 1000+Kms
Highlights: Lakes | Mount Baldy | Backroads | Unique Spots | Hidden Jems
Dates:
June 2 – 5, 2023
September 8 – 11, 2023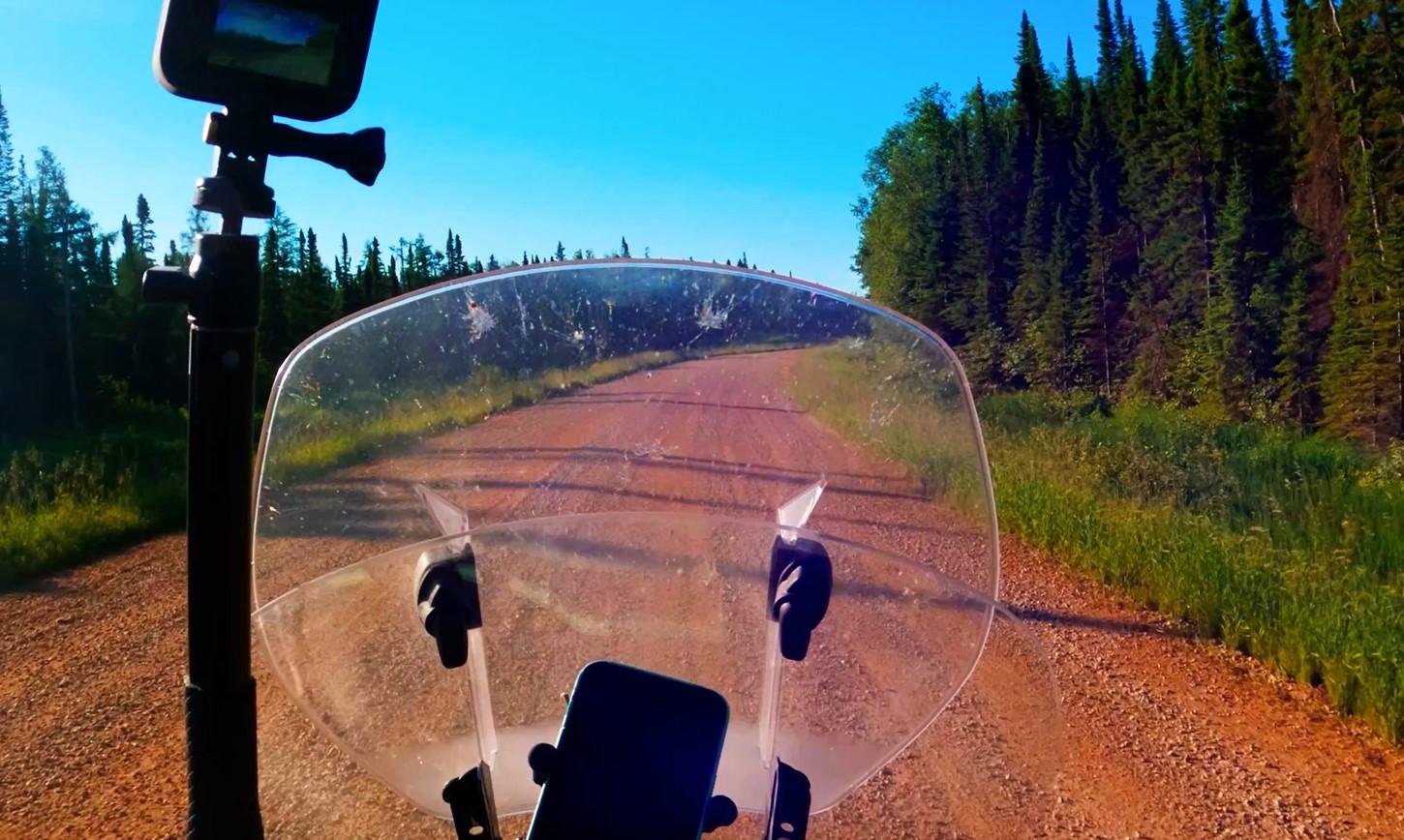 Adventure Tour in Your Own Back Yard
Eastern Manitoba is host to an extremely fun couple of roads that offer up great curves and spectacular scenery of the boreal forest and Canadian shield. Departing from Lac du Bonnet, enjoy the views before learning the ins and outs of moto camping in one of the Whiteshell's premier campgrounds.
Tour Length: 3 Days
Riding Difficulty: Intermediate (lots of gravel and single track… ADV bike or Dual Sport necessary)
Distance: 750+kms
Highlights: Twisty Roads | Gravel Track | Backroads | Unique Spots | Hiking
Dates:
June 16 – 18, 2023
September 15 – 17, 2023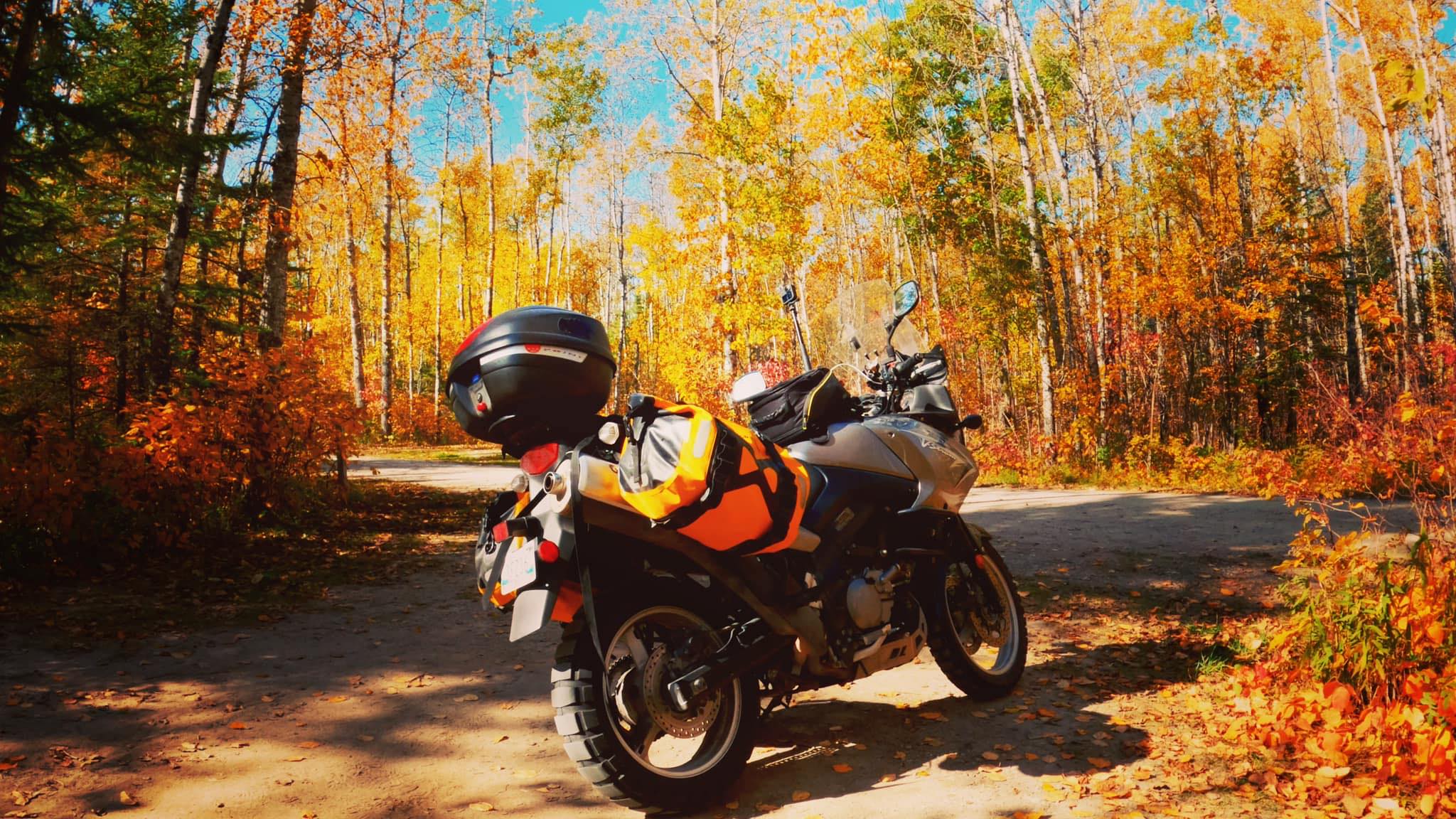 Northern MB is a spectacular area, host to some of the best fishing on the planet as well as incredible lakes, forests, and wildlife. This mostly on-road tour will hit some of the prettiest places in the province over the course of 3 days.
Tour Length: 3 Days
Riding Difficulty: Beginner/Intermediate
Distance: 1500+Kms
Highlights: HWY 6 | Lakes | Unique Spots | Waterfalls
Dates:
June 9 – 11, 2023
September 22 – 24, 2023
We're happy to answer your questions.
Do you have a question about Epic Rides Moto Tours? Ask Noel Linsey and he'll answer!
Please note:
To reserve your spot, please fill out one of the forms on the Tour Details page. You will be directed to a short pre-screening survey. Noel will follow up with you and arrange payment after the pre-screening is completed.